AHJs Connection to Compliance
---
The Compliance Engine is a simple, Internet-based tool for Fire Prevention Bureaus, Water Departments, and Building Departments to track and drive inspection and testing code compliance, reduce false alarm activity, ensure clean drinking water and provide a safer community.
It provides a secure cloud environment in which third-party contractors that inspect, test, and maintain fire protection systems backflows and elevators, submit their reports via BRYCER's web portal directly to the Authority Having Jurisdiction, facilitating a more efficient review, tracking, and follow-up process with occupants to correct deficiencies and maintain systems.
BRYCER also provides proactive services, in addition to the web-based technology, that includes; hard and soft copy notifications, call services, analytics, consultation, 24hr support and market education to help increase testing and maintenance activity in a given jurisdiction. The end result is a comprehensive and accurate aggregation of data around which buildings have what types of systems when they were last tested, and if there are any open deficiencies that could jeopardize their successful deployment in the event of an incident.
With The Compliance Engine, Code Officials are better equipped to do more with less in their mission to drive 100% compliance with fire protection systems, backflows and elevators adopted inspection, testing and maintenance laws.
SIMPLE
"Now every morning while drinking my coffee I review reports that were submitted, review deficiencies, and send out violation notices before my coffee has the chance to get cold."
Fire Marshal Charles Miller – Penn Hills, PA
PRODUCTIVE
"In the world of fire code compliance, the implementation of The Compliance Engine has been the equivalent of replacing horse-drawn engines to motorized fire apparatus."
Deputy Chief Larry Medina – Bend, OR
COMPLIANT
"We have found the contractors using the system have increasingly recognized the benefits in terms of revenue generation, from both inspection and maintenance activity."
Fire Marshal Scott Scheller – Naperville, IL
PROVEN
"We could not manage our elevator inspection program without TCE. Additionally, the cost recovery program has generated hundreds of thousands in revenue to our office."
Chief Elevator Inspector Gary Brewer – State of Mississippi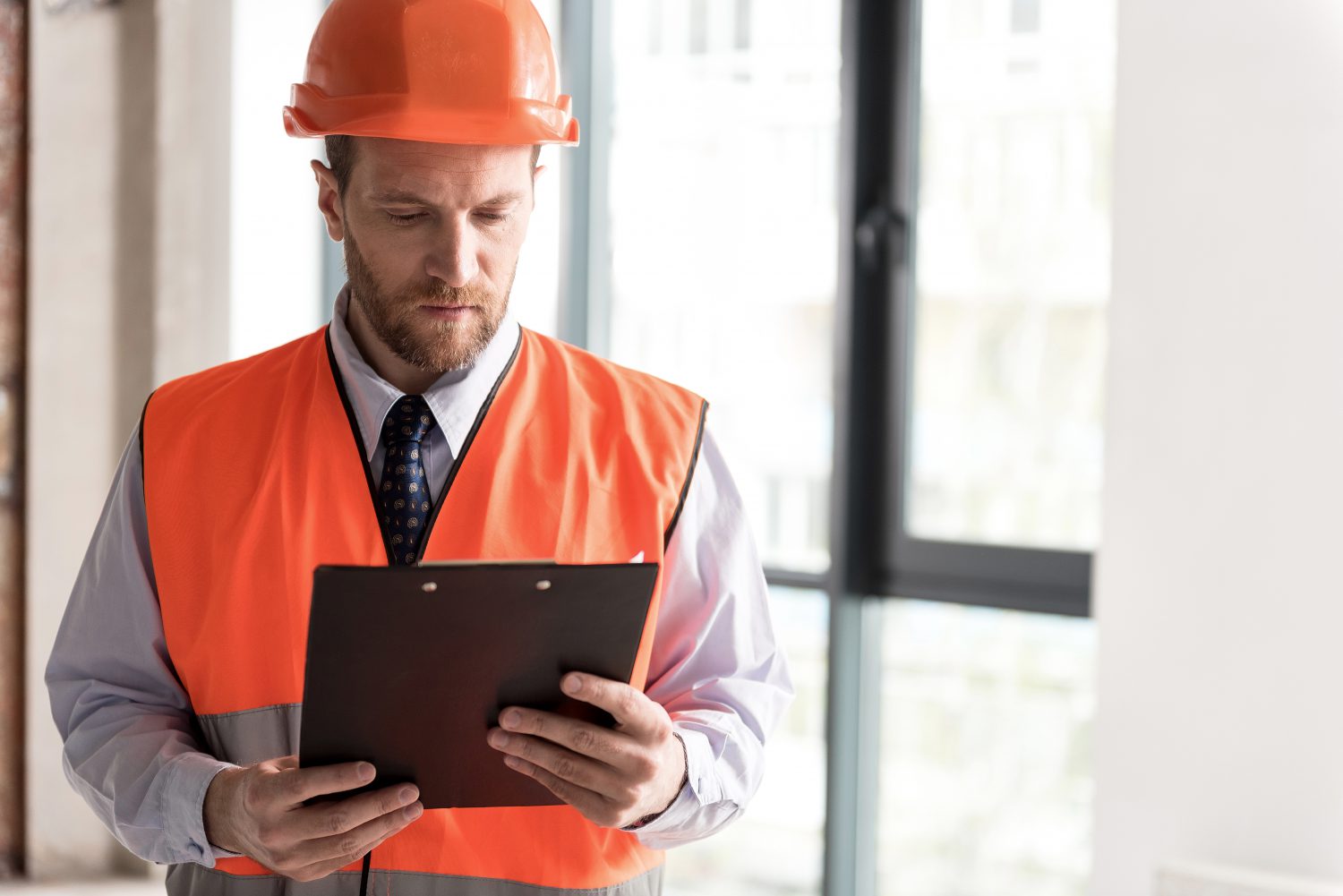 BRYCER is dedicated to our number one priority, providing consistent first-class customer service, superior and reliable solutions and a partnership our customers can depend upon. We will deliver.
The BRYCER Advantage:
Customers come first
Continuously innovate and embrace new technology to deliver a customer experience that is unparalleled
Listen, learn and deliver upon our customers' needs and requests
Available 24/7/365
Return all phone calls within 2 hours
Acknowledge and answer questions/resolving issues promptly and accurately- within one working day, if possible
Treat everyone the way we want to be treated at all times
Empower our customers and employees with the tools and opportunity to succeed
Take pride in our company, our customers and ourselves.
Create a safer environment for all.
Enjoy a culture that fosters fun!